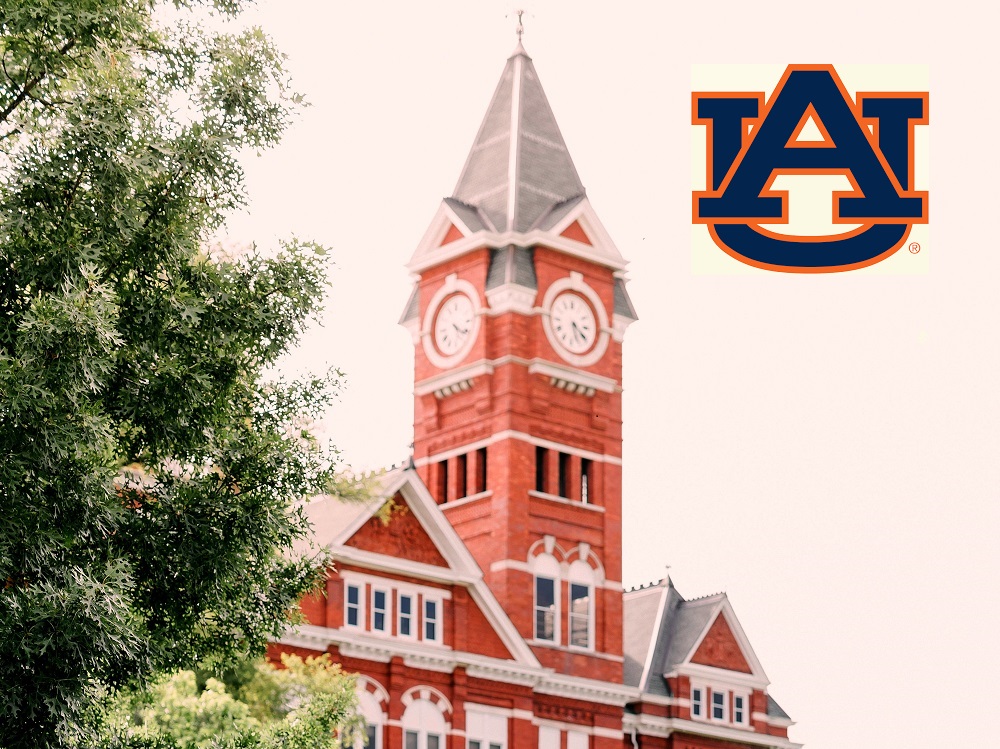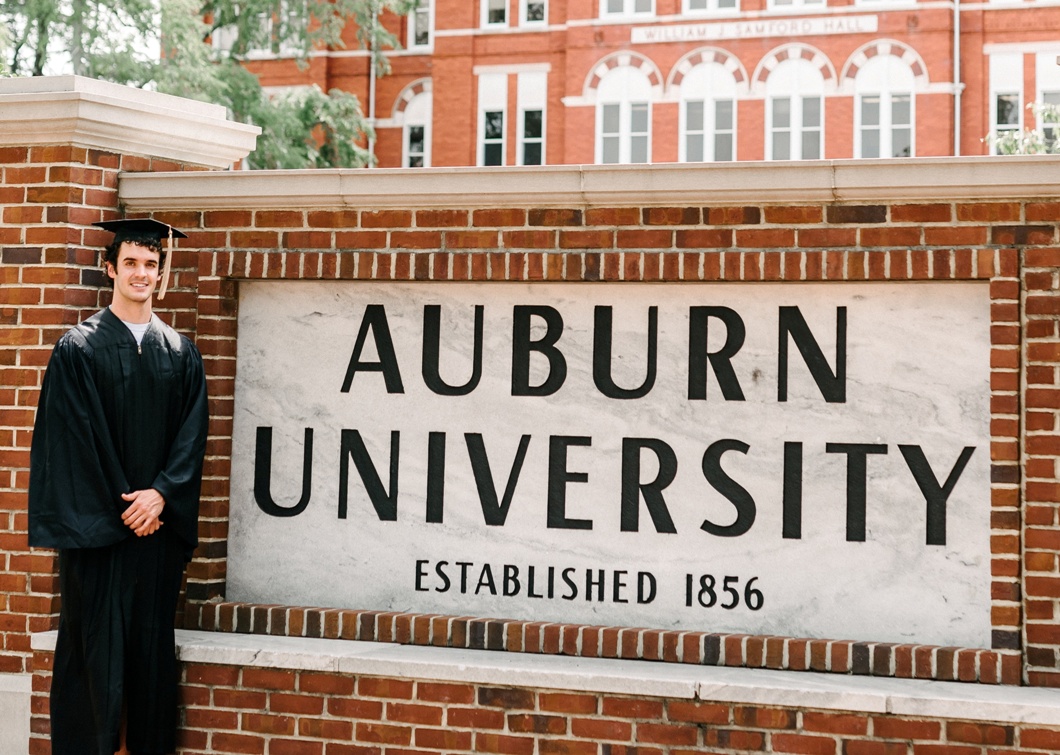 Auburn University Academic Regalia
---
Please note that online ordering for the May 2019 ceremonies has not yet opened. You will receive email notification from your school once online ordering is available. Until that time, please disregard the information below.
We are honored to continue our longstanding tradition of providing industry leading academic regalia for Auburn University ceremonies. Faculty members, please contact the bookstore directly to order your regalia.
Ceremonies will take place on December 15th in the Auburn Arena. Please check with your college to determine which ceremony you will participate in and what time to be present. Your regalia will be available for pick-up in the Haley Center Lobby December 10th through 14th from 9AM to 4PM and December 15th from 8AM to 2PM. Please bring your receipt or photo ID to pick up regalia. If you provide only a photo ID, and we cannot find record of your purchase, you will be required to pay the rental fee to get a cap and gown.
If you are a student, you may keep your cap and tassel as souvenirs. All other regalia items must be returned immediately following your ceremony.
Important Dates:
Ceremonies:
December 15
Regalia Pick-up:
December 10 – 15
Last day to order online:
October 26