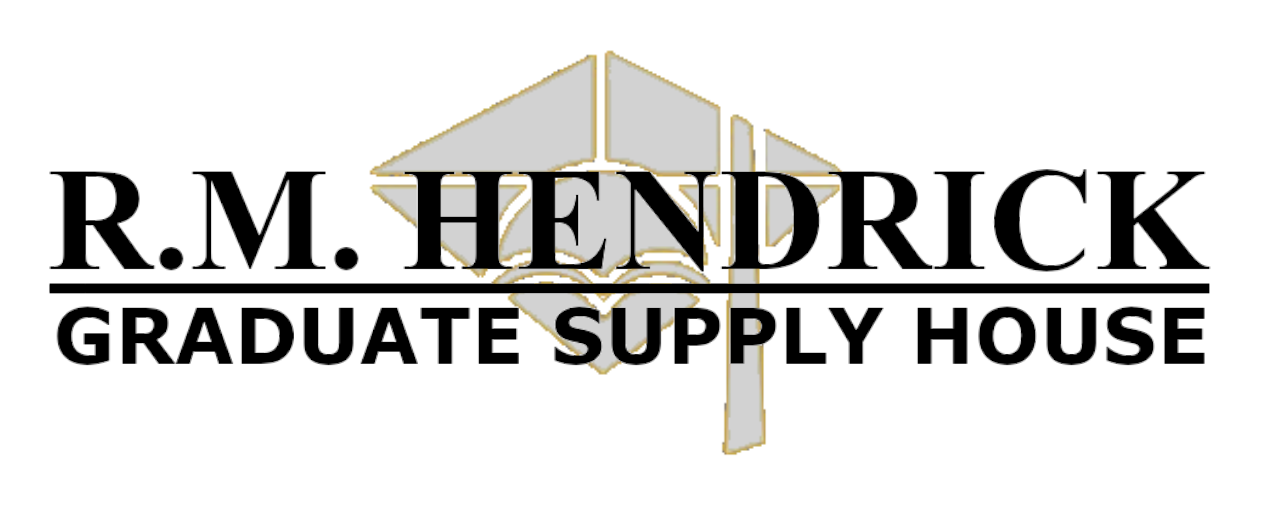 Thank You for your order!
---
A confirmation message has been sent to the email address that you provided. If you do not receive a confirmation message, please check your spam folder before contacting our service department.  Please Note:  All refund requests will be processed in the order in which they are received.  Please allow 8 working days for your refund to process.
© 2021 All Rights Reserved · Graduate Supply House, Inc.